LEARN ABOUT
THE FOUNDATION
Founded after Gina's battle from breast cancer, the foundation provides financial assistance for LC Valley residents diagnosed with breast cancer.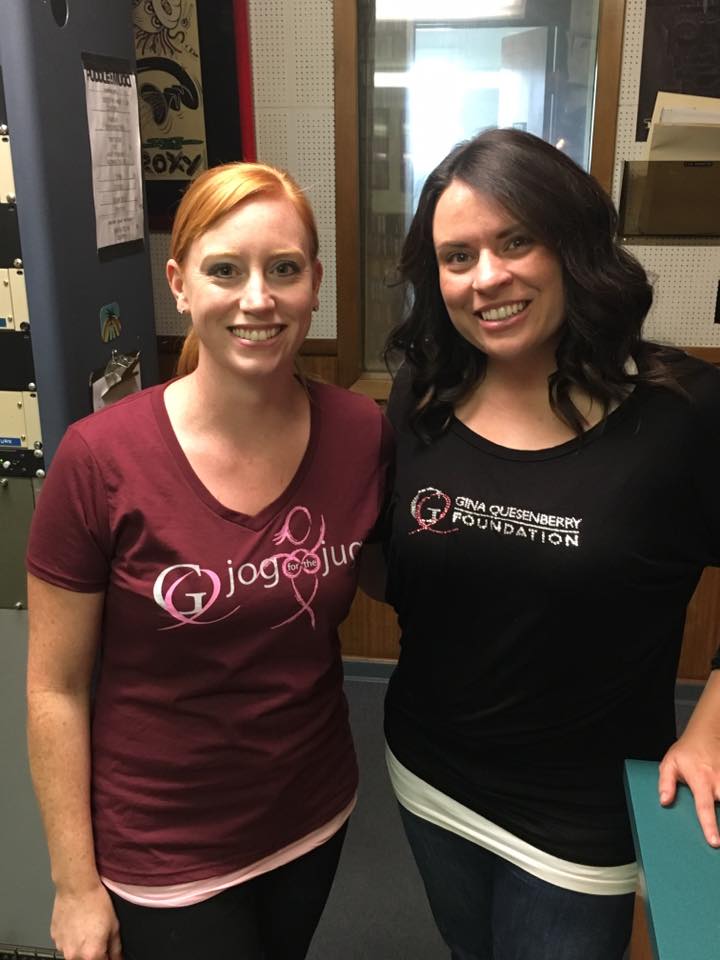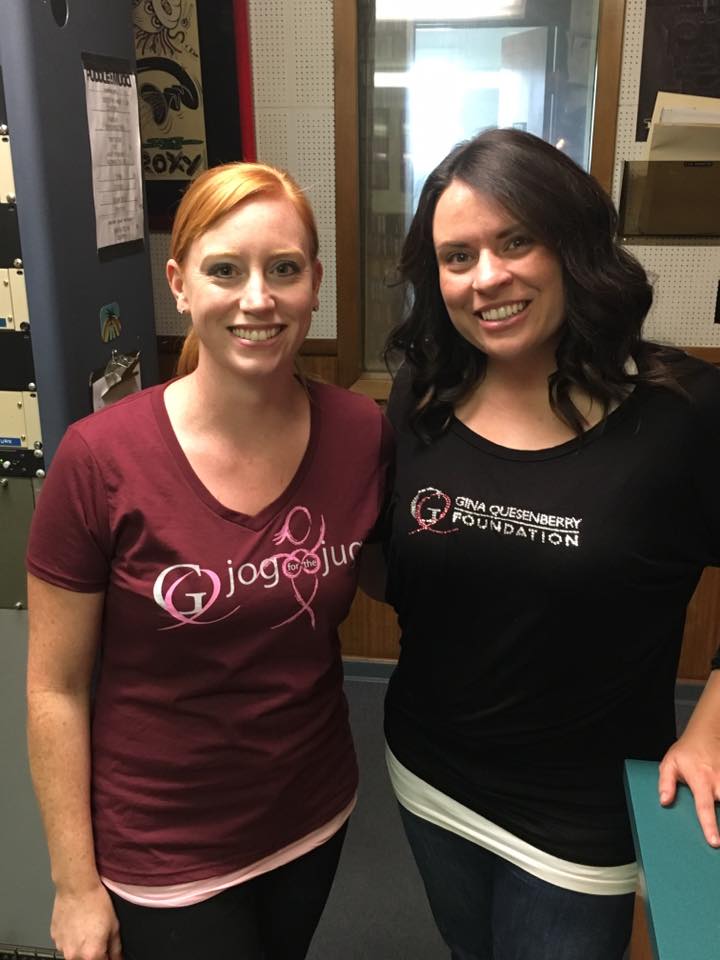 Many LC Valley organizations host fundraising events throughout the year. To view a list of those events or submit your own, please visit the link below.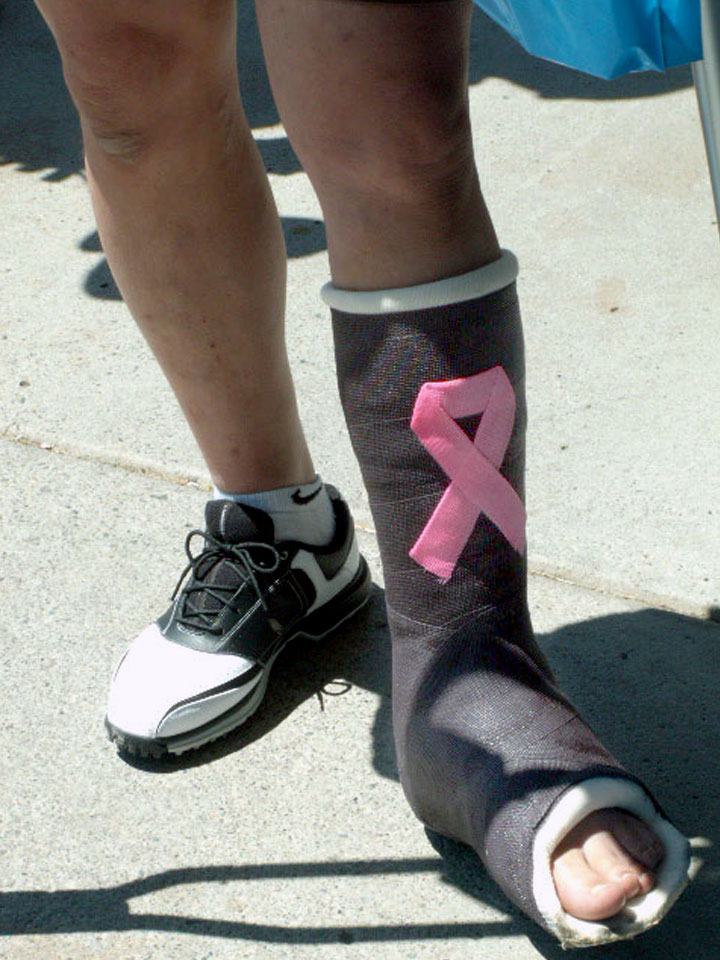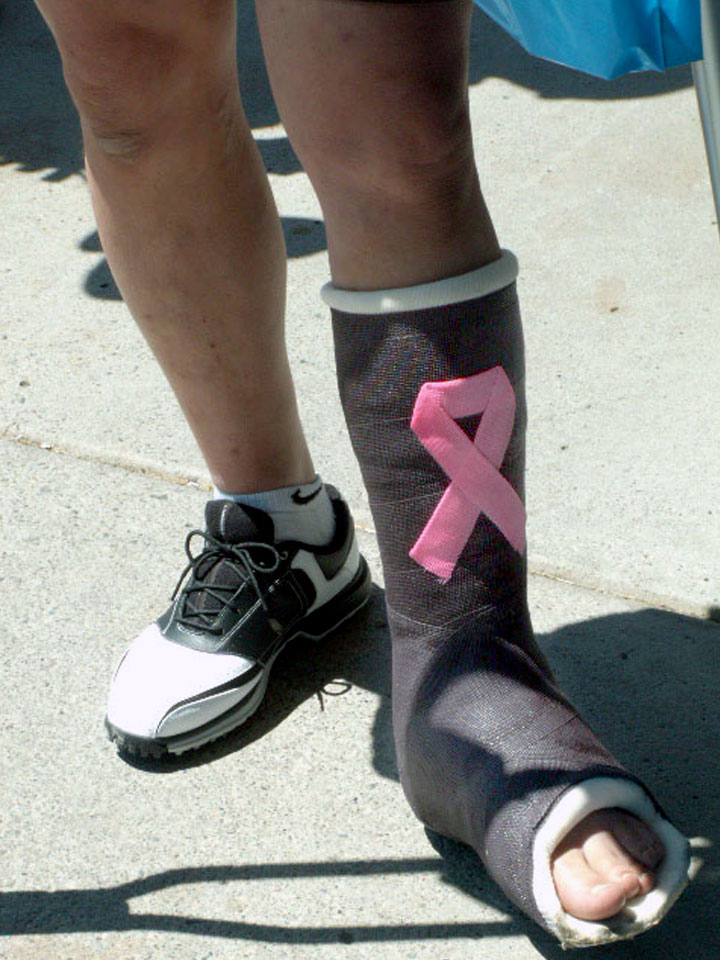 Pink Ribbon Luncheon a Success
A huge thank you to everyone that attended the Annual Pink Ribbon Luncheon. I hope you found it insightful and informative. Another big thank you to our guest speaker Ian Wallace.
TOUGH ENOUGH TO WEAR PINK APPAREL