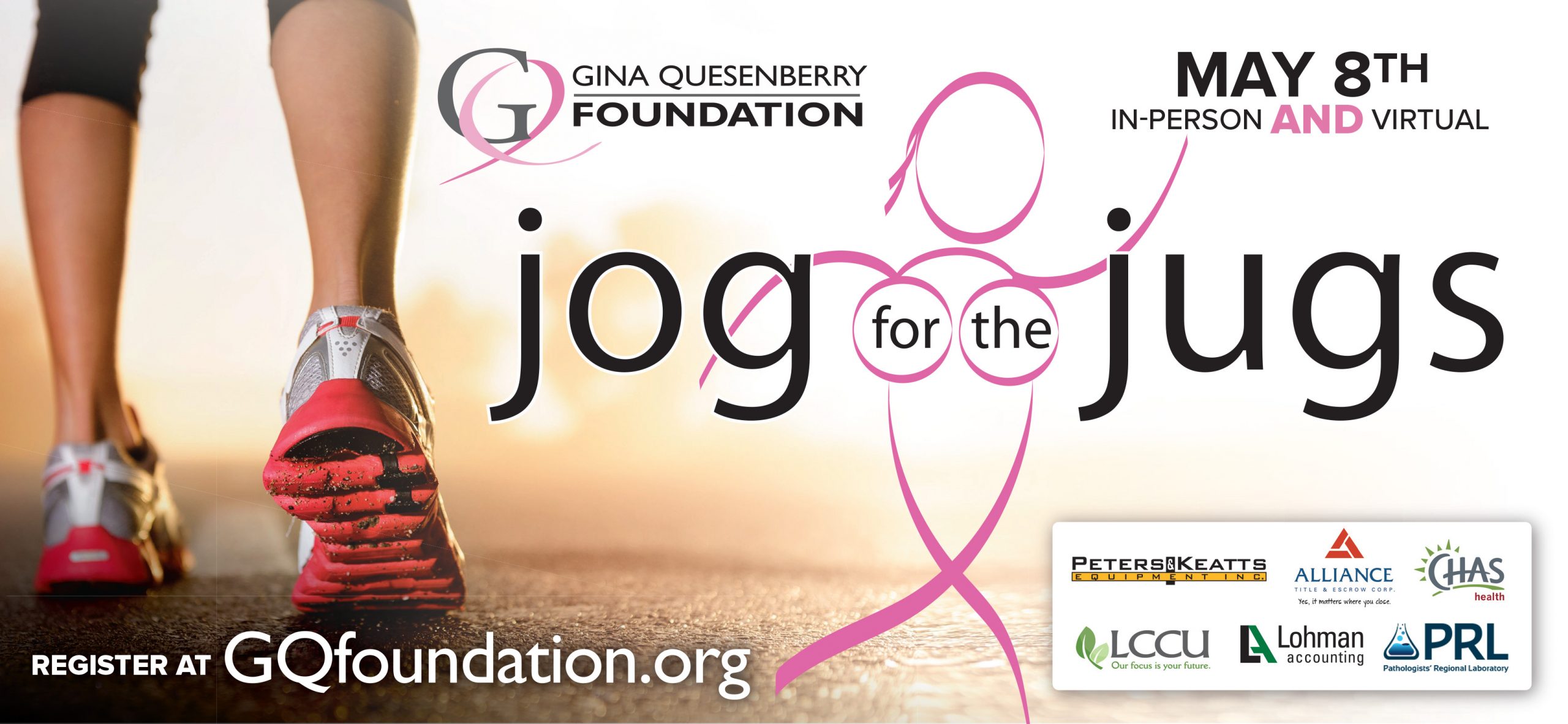 Virtual or In-Person
Saturday May 8th, 2021
Dear Jeff,
Thank you for registering for this year's Jog for the Jugs! We're so excited to be hosting the event this year and we've taken as many precautions as possible to make sure everyone can be safe while supporting this great event.
Masks and hand sanitizer will be available and we've staggered start times to limit the number of people congregating at the starting line.
T-Shirt Pickup
To hopefully avoid early congregation at the starting line, we've moved t-shirt pickup to Friday May 7th from 6:30 pm to 8 pm at Riverview Marina (
get directions
). We understand that time may not work for everyone. If you can't make it on Friday we will have your shirt available on Saturday. We urge you to pick it up early if at all possible. Thank you.
An Updated Route
Due to COVID, we're forced to alter our route for this year. We'll be staying along the Idaho side of the Snake and Clearwater Rivers. We've also added a shorter course option which is roughly 2.5 miles. The course will be clearly marked but here are the maps for each course:
The course is an "out and back" route. This means you'll come back along the same path you started on. This is going to cause some congestion. Please try to stay to the right side of the path whenever possible.
Parking & Arrival
We ask that you arrive no more than 15 minutes before the start time you registered for. If you've attended our event before you'll know that parking is very limited. Please plan accordingly.
If you have any questions, my cell phone number is listed below. Feel free to call or text.
Thank you again for supporting the Gina Quesenberry Foundation and we are looking forward to seeing you this weekend!
You can still register for the 11:00 am time on Saturday at Kiwanis Park.