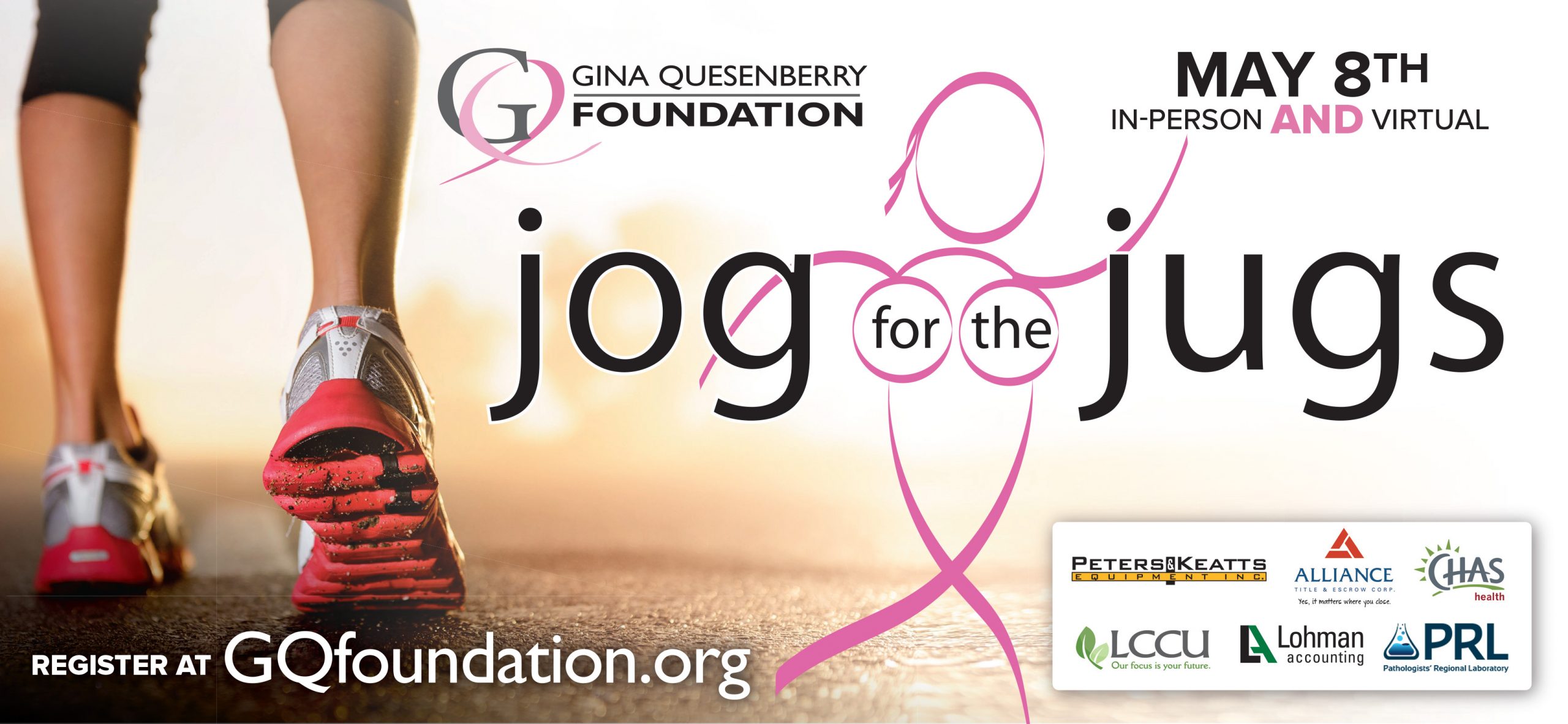 Virtual or In-Person
Saturday May 8th, 2021
We're excited to announce that the date is set for Jog for Jugs 2021! We've been working hard to make sure we can host everybody's favorite fun run this year.
Safety In Mind
To keep everyone safe and also to make sure everyone can participate, we're offering a couple of different ways to join in the fun. We'll be hosting the run as usual at the Kiwanis Park Gazebo on May 8th, but to keep within the State of Idaho's COVID-19 guidelines, we'll be staggering our start times. We'll be limiting each start time to 50 participants.
A New Route
We'll be switching up the route this year. Once again, COVID is forcing us to adjust things to stay safe and within state guidelines. We'll be heading north as usual but staying along the levy walkway in Lewiston instead of crossing the blue bridge into Clarkston. We'll keep the route the same distance at 5 miles. We're also offering a short course of around 2.5 miles for those not looking to go the full 5 miles. Don't worry, we'll have things clearly marked.
Virtual Option
We're also offering a virtual option as well for those that would rather participate at a date and time that works best for them. Simply select the "Virtual" option instead of a start time. You can pick up your shirt at the T-Shirt Pickup below or other arrangements can be made if necessary.
T-Shirt Pickup
To lower the amount of time you'll need to arrive before your start time, we've decided to hold a drive-thru t-shirt pickup on Friday, May 7th at Riverview Marina (just across the street from Kiwanis Park). Pickup will be from 6:30 pm to 8 pm.