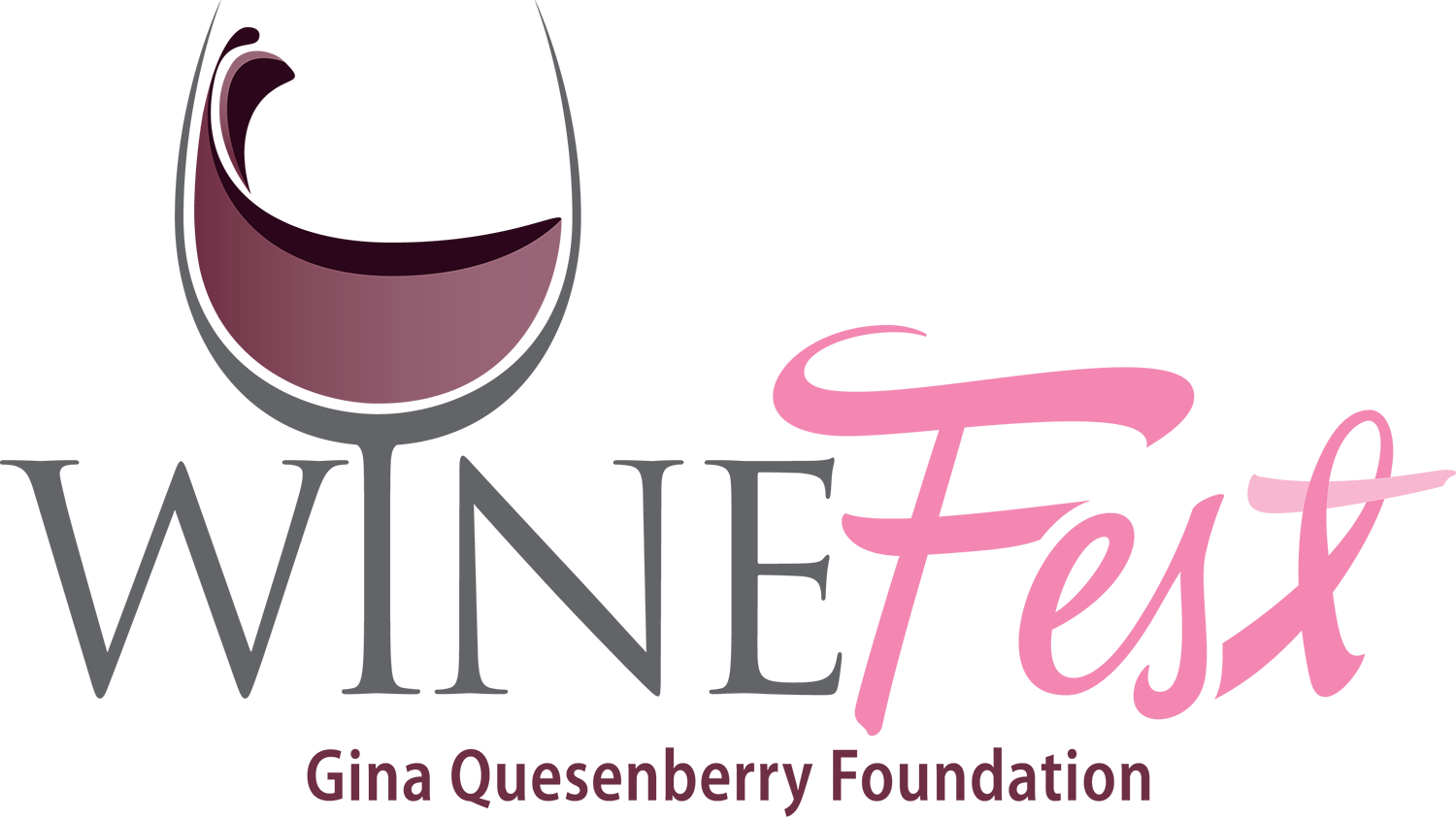 Our annual Winefest event is just around the corner with so many raffles, auction items, and our world-famous cork pull! Get registered today!
LEARN ABOUT
THE FOUNDATION
Founded after Gina's battle from breast cancer, the foundation provides financial assistance for LC Valley residents diagnosed with breast cancer.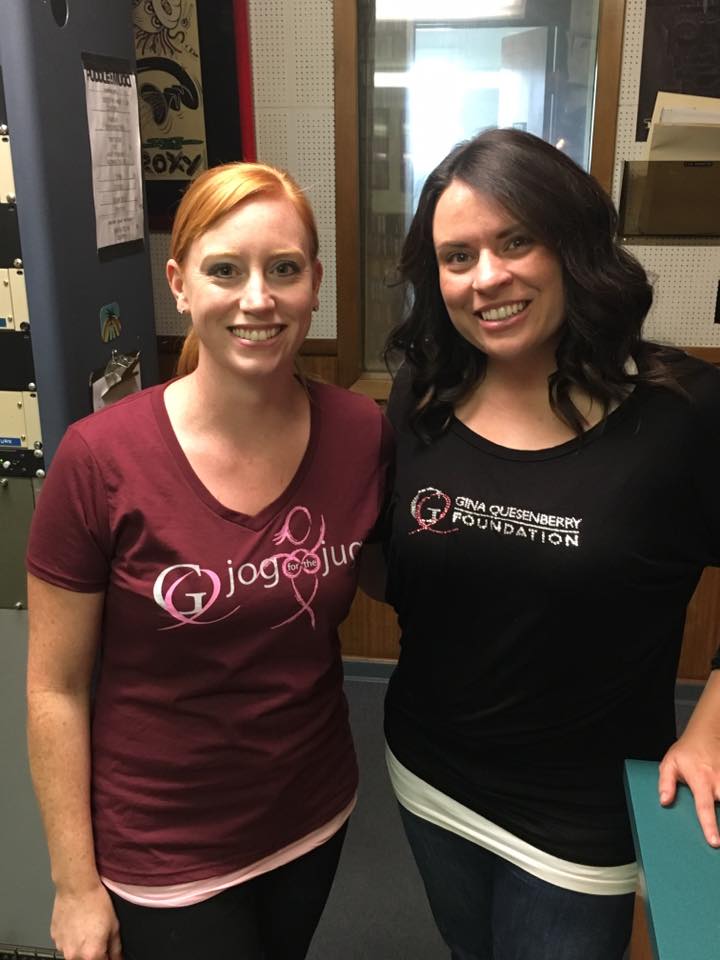 Volunteer Your Time
A nonprofit organization is only as strong as its volunteers! We are currently looking for volunteers to lend a hand with Winefest. If you'd like to help in any capacity, please let us know.